If it was good enough for him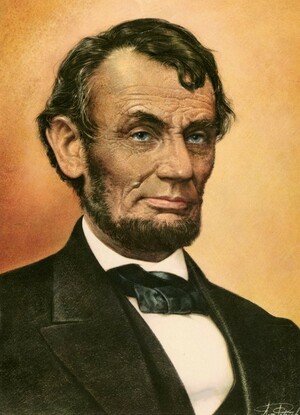 . . . it should be good enough for us. Honestly, we could learn a thing or two about communication – especially the value of brevity – from Lincoln. His second inaugural address had only 701 words. Of those, 505 were words of one syllable and 122 had two syllables.
But, an overabundance of verbiage is not the only thing that's assassinating the effectiveness of much of today's marketing communication. Often, it misses the mark in clarity, pertinence and impact.
Free yourself from the slavery of mushy messaging by declaring your own civil war on verbosity and blurred meaning. Contact Allan Starr, The Wordsmith, to help you proclaim emancipation from verbalization.
It seems as though if Abe were to be revered for delivering an Address filled with "hot air," his likeness would be on balloons, not our currency.
Let Allan Starr, The Wordsmith, help you empower your messages.